Blooming Stone is a team of Consultants who share the same ethics, the same desire, the same vision to make your projects succeed! This team is designed according to the skills necessary for the missions to be carried out, around Sylvie, the entrepreneur of Blooming Stone:

I spent the first 17 years of my life in Reunion Island, and I believe that many of my values and my choices have been influenced by the beginning of life in that place, where diversity and love are a priority.
I grew up with all sorts of religions, friends were the family we chose, with a lot of simplicity and authenticity.
I wanted to study about the hotel and catering industries, because I am passionate about cooking and traveling.
In the end, I specialized in Human Resources to know better about the Other, that we met only shortly on holiday.
Then I have had the opportunity to develop my skills in environments as different as: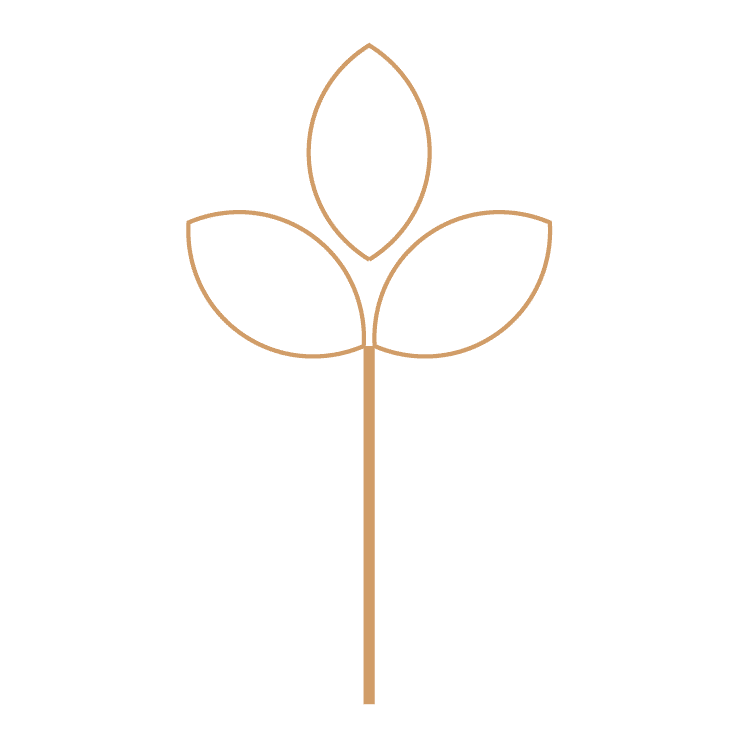 LVMH Group – District Fashion/Perfume/Luggage – and Christian Dior Couture
As a Comp&Ben analyst, I worked with Haute Couture jobs, as well as Industry and Selling ones, implying high demand in quality and financial profitability.

Pfizer Group 
As a Digitalization and Training Project Manager, I worked for the Head Office as well as for the research laboratory, production plants and sales forces, in human and animal health, with a focus on traceability and expertise.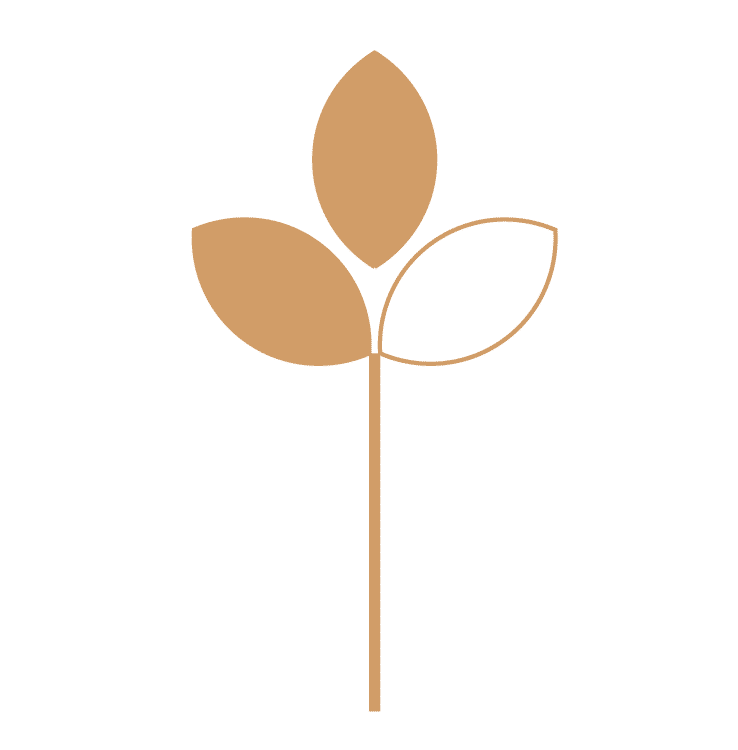 Carrier Group
As the HR Deputy Manager, a variety of missions enabled me to discover the metalworking industry, the labor in factories with particularly at stake, employee relations and industrial performance.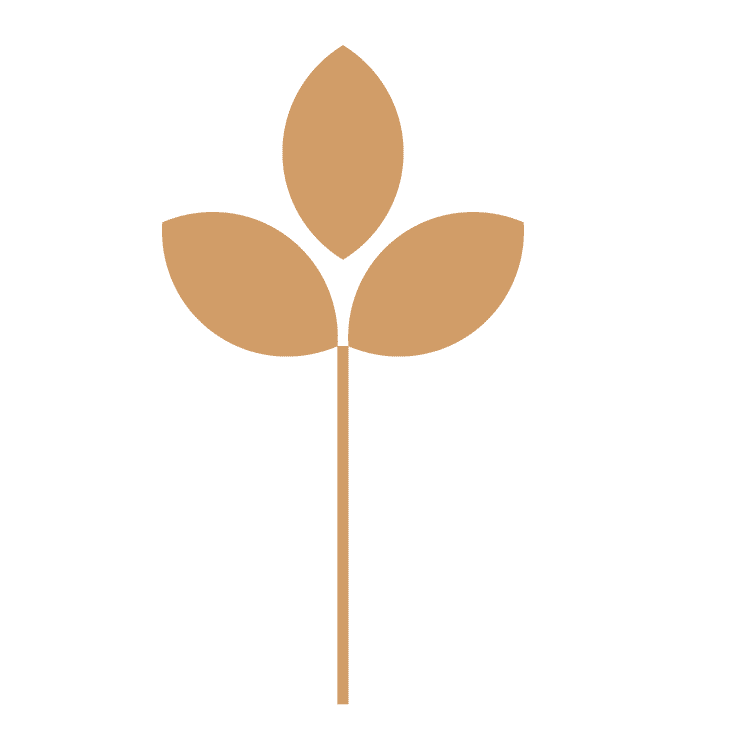 CLASQUIN SME
As a Talent Acquisition Manager, I contributed to recruit the 850 people of this French company based in Lyon. I discovered international transport and overseas logistics, and the stakes of growth in an intermediate size firm.
During my 25-year career in Human Resources, I have developed a talent for evaluating and assisting people in a professional context but also in their personal dimension. I am known for my listening skills, the safety and speed of my diagnosis, my ability to identify solutions and facilitate decision-making. I have certified this practice with a diploma in Coaching, Morphopsychology,  as well as assessment of behavior, intelligence, and emotions. Today, I wish to put my passion for people, my knowledge of the business world and the labor market, and above all my Humanist vision at the service of companies and individuals. I have adopted Pindar's phrase, "Become what you are".

FOLLOW US