REVEAL YOUR POTENTIAL
AND MAKE IT BLOOM
IDENTIFY AND ACTIVATE
TOP TALENTS, KEYS FOR
SMEs' GROWTH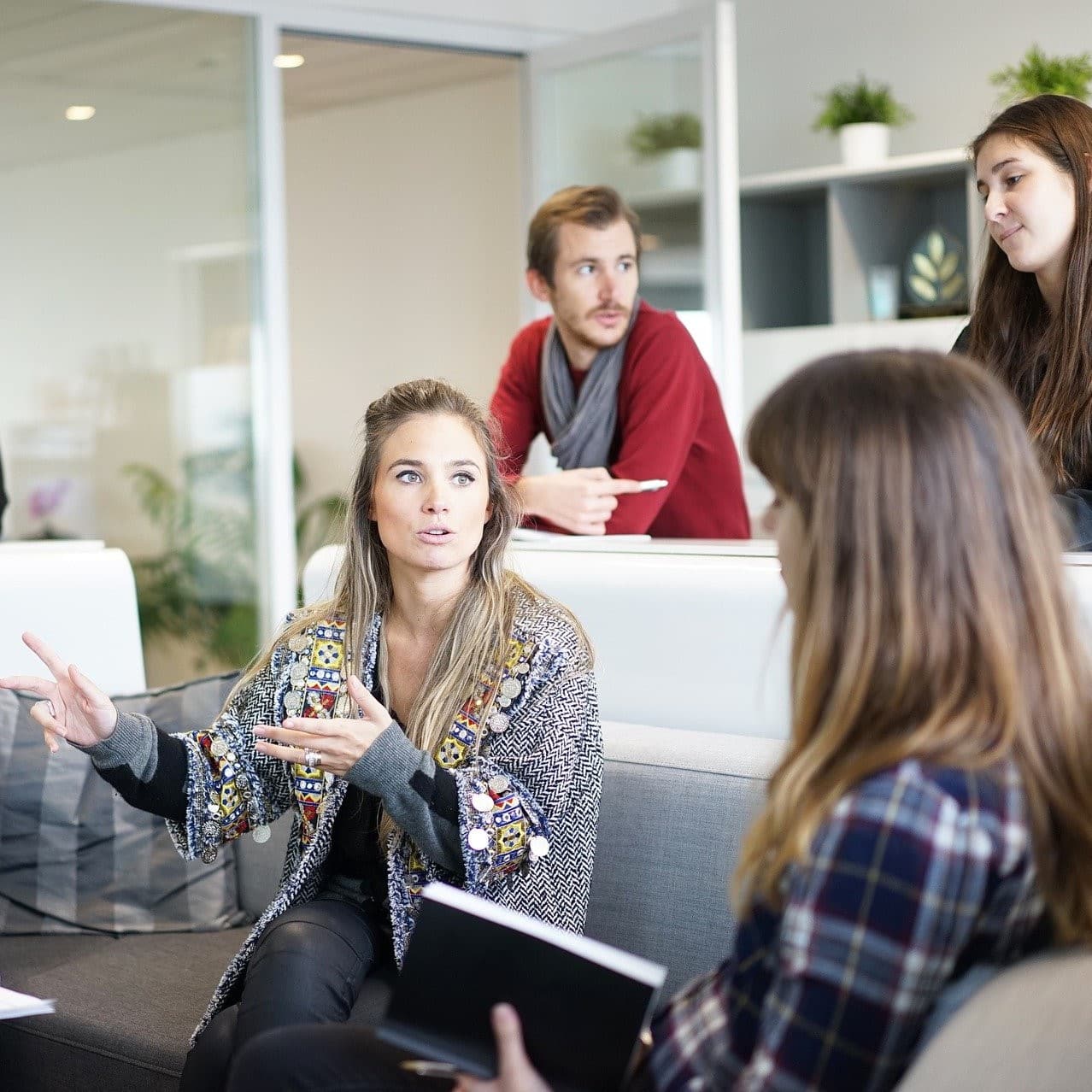 RECRUITMENT AND ONBOARDING
It is hard to attract talented people in your area? The profiles you target are rare? The size of your company is an obstacle? You have a specific culture, previous recruitment experiences were not conclusive…? Yet it is essential for you to find the resource that you need, without making a mistake when choosing it!
You spent time recruiting and training the candidate once they were hired, so you want them to be committed and stay over time. But you are not sufficiently available to guide them, listen to them, and they might leave…
TO KNOW MORE
We recruit and assess for you and with you: 
Describe the ideal candidate's characteristics you need according to the culture of your company and existing teams

 

Identify and select of candidates, apprentices

 

Help with assessment and decision making

 

Follow-up with hired candidates to assure their

induction

and your investment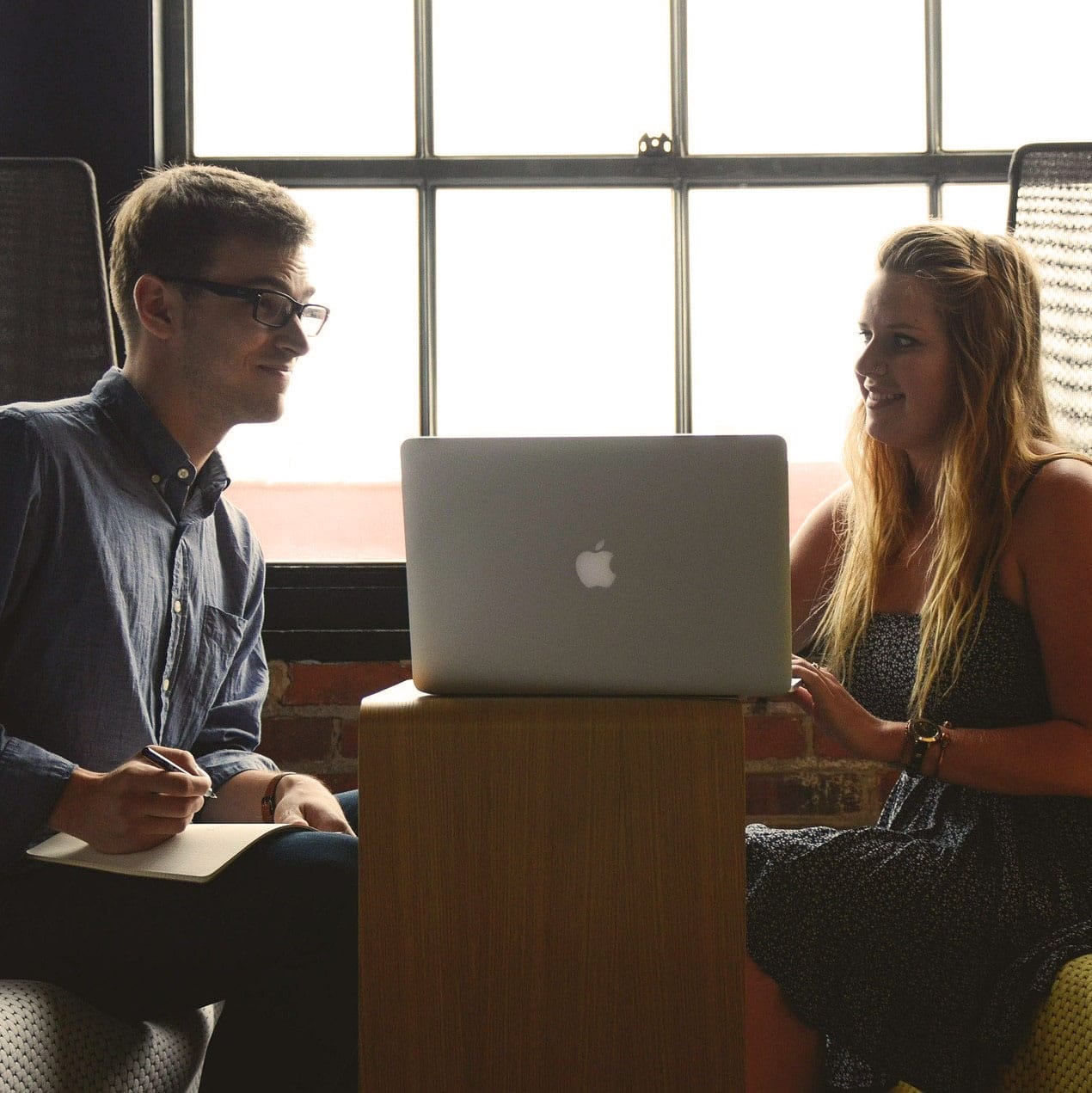 SUCCEED IN RECRUITMENT
You need to develop your efficiency and your reliability in recruitment? You do not want a standard solution, but one that is well adapted to your culture and your means? 
You hear about Employer Brand, and you wonder what it can be used for? How could you promote yours and implement differentiating and attractive elements quickly and practically? 

You also need support to build school partnerships and keep in touch with a pool of candidates?
TO KNOW MORE
Guidance throughout your interviews

Training of your teams to better recruit in line with your culture and your means (role plays, speech design…)

Adjustment or development of your Employer Brand

Relationship programs and partnerships with targeted schools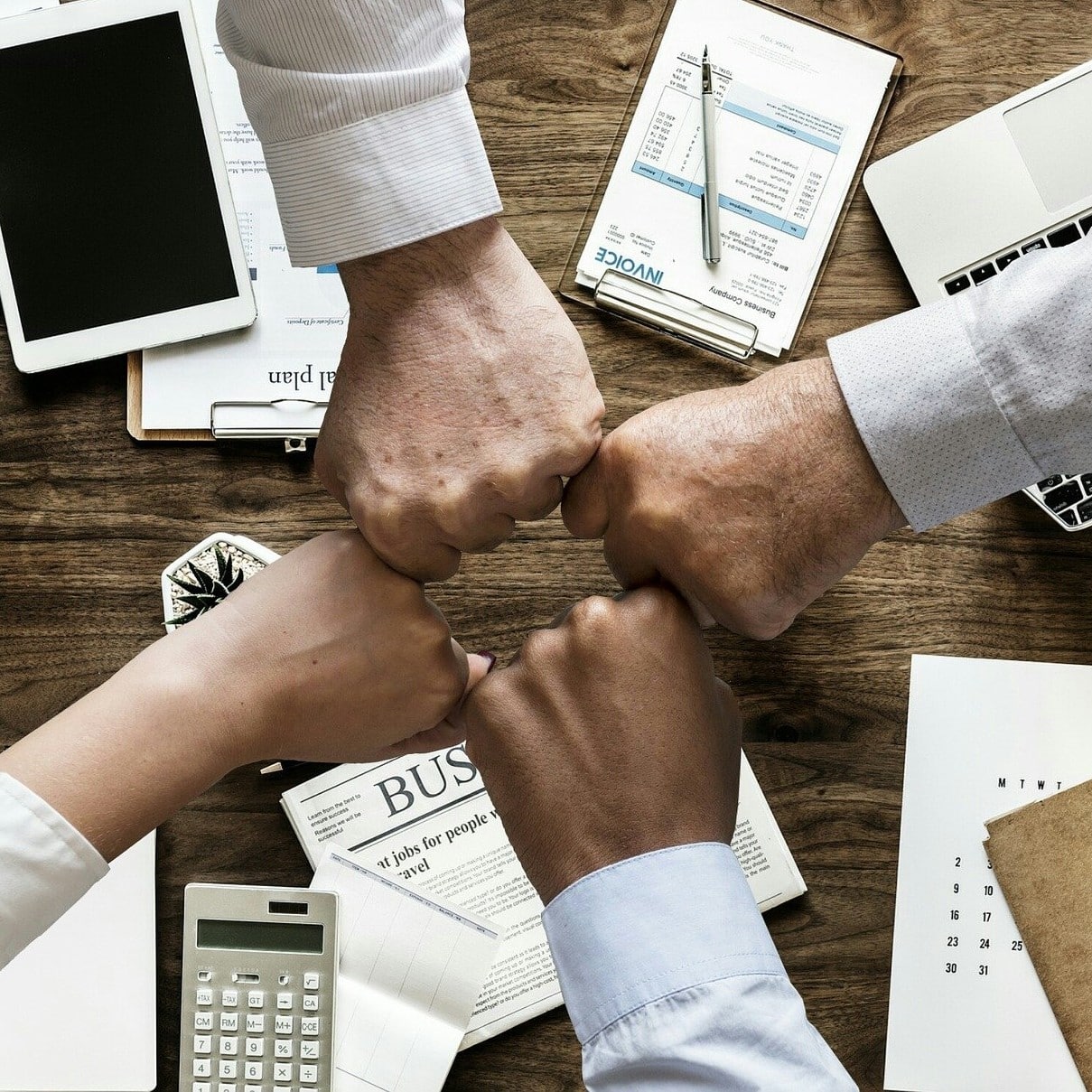 HR DEVELOPMENT
You need your key employees to be committed over time, to stay motivated and skillful?
You want to nurture them with internal job change and promotion?
You would like the teams acquired through external growth operations to last, assure a great induction of a new member in the Management team?
You need a sympathetic ear for a better quality of work life. To ease the everyday life, prevent serious drifts, build ways of operating that are more agile, more independent and more empowering. 

TO KNOW MORE
Tailor-made training programs

Tripartite skills assessment
Individual coaching, co-development sessions

Starting assessment to measure progress objectively and adapt tools on the way

A position of mediator or translator-guide, that does not replace Human Resources or Management teams

 
In more than 4 years with Clasquin and 3 years in my role as Managing Director Sylvie played an important part by restructuring the German country organization from a low performer to a contributor.
Sylvie combines the talent of being sharp in evaluating needs and characters who fits into our companies DNA and my leading style. Sylvie knows how to get you out of the comfort zone and to think out of the box.
Working with her is: being coached, mentored, challenged and tons of motivation. She is definitely a win to the organization and to whom ever is going to work with her in the future.
I worked with many Coaches and Talent Recruiter in the past but she will be one of those to whom I am looking back with the most respect.
LET'S MEET
1 Cours Dr Jean Damidot – 69100 Villeurbanne
344 rue des vignes – 01500 Ambérieu en Bugey
+33 (0)7 85 15 42 10
sylvie.barberger@bloomingstone.fr
IDENTIFY AND ACTIVATE
KEY TALENTS IN INDIVIDUALS'
AND STUDENTS' GROWTH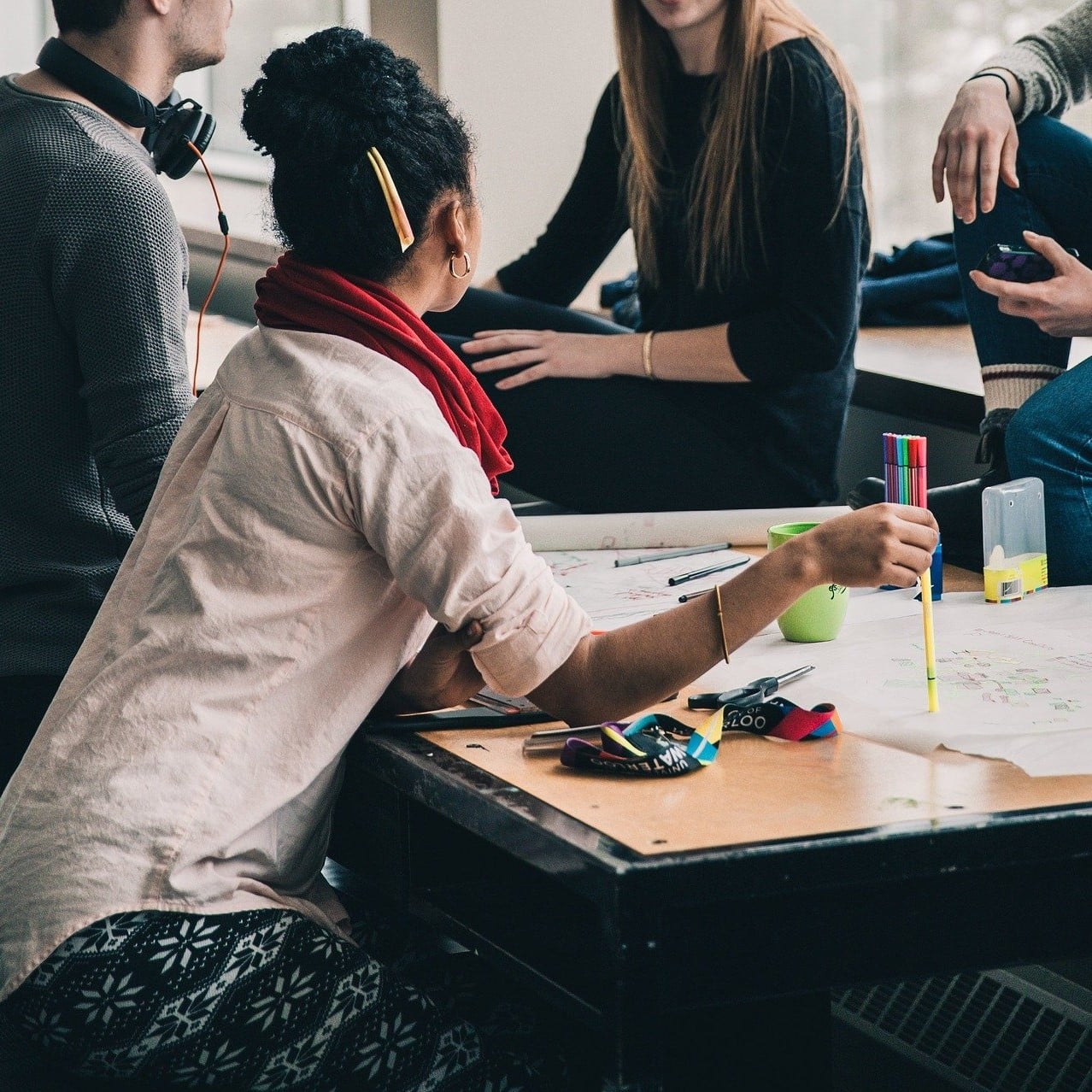 ACADEMIC PATH GUIDANCE
Which path would best suit my values, my skills, my dreams? 
How to keep as many doors open as possible? With Parcoursup? 
Take a break with an internship abroad? 
What are labor market rules? How to find the desire to work? 
How to live with my High Potential? 
TO KNOW MORE
Identify your strengths, what you can do easil

y

 

I

dentify your goals and criteria, what is important to you, what you cannot stand

 

Choose food for thoughts and explore them

 

Build an action plan and its tools: CV, cover letter, strategy

 with 

Parcoursup

, advanced career path strategy, interview training, job search abroad….

 

Follow-up your project and 

discuss it

 with 

your 

parents….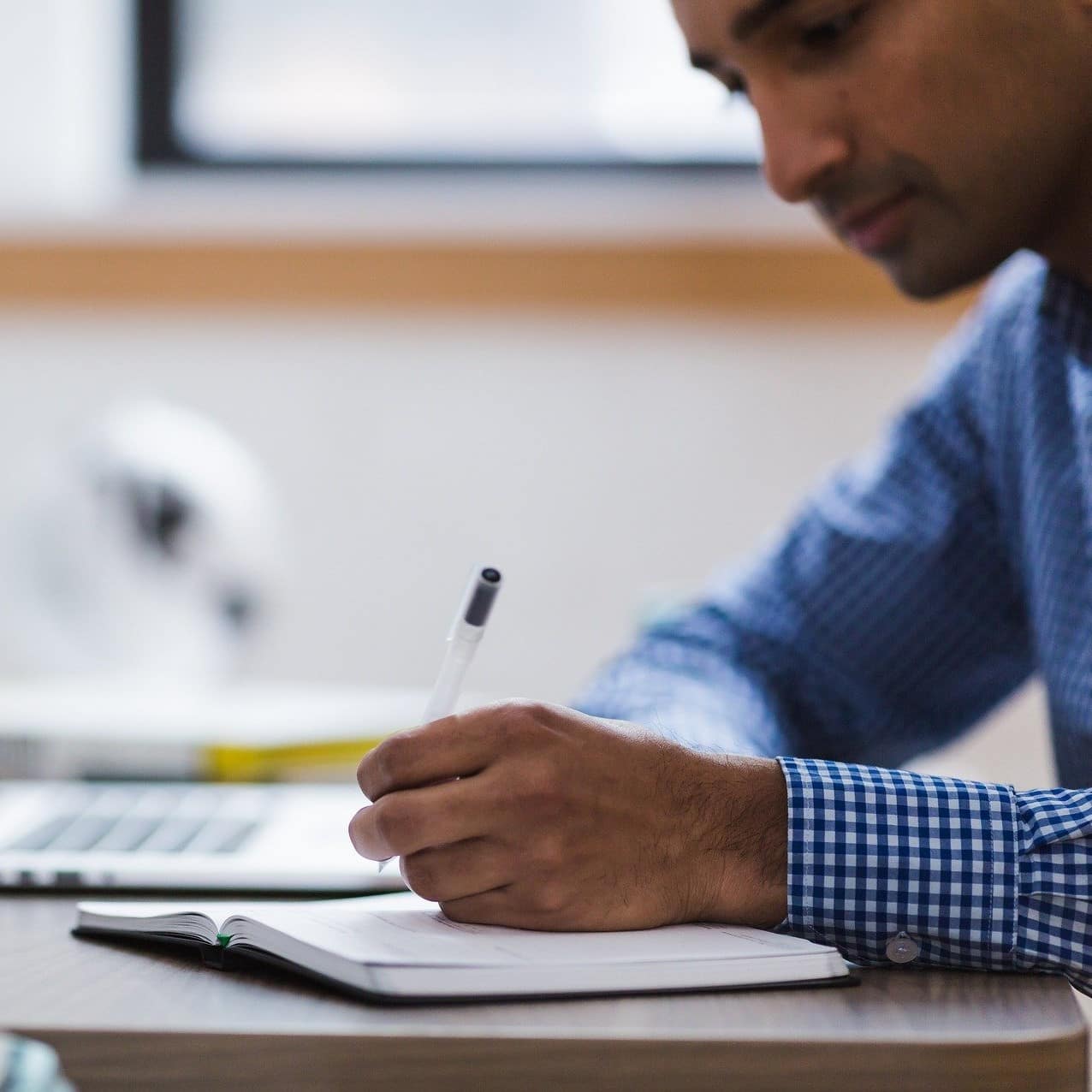 SKILLS ASSESSMENT
How to retrain or find a (new) job? 
Define a project I am interested in, in which I have abilities and that brings me values? 
How to balance professional and personal life, identity and social pressure, humanity and performance? 
I am lost, I do not know where to begin… I need to be guided in my reflection. 
TO KNOW MORE
Unfold the past experience

Identify and value your achievements, your 

hard 

skills, and your 

soft

 skills

Clarify your motivations

Identify your possible projects 

Support the co

–

construction: feasibility in your economic context, network strategy, CV and cover letter

Train for interviews

Be enriched with c

o-development sessions

Overcome the barriers with a targeted coaching

 

PERSONAL DEVELOPMENT
How to overcome your difficulties? Stress or emotions, lack of self-confidence, interpersonal or communication issues… 
Which unknown or abandoned talents do you want to develop? 
How to dare to align head, heart and body? 
Find and affirm your mission in life. 
TO KNOW MORE
Identify your emotions and what you want to change

 

Understand how you and others work

 

Identify risk situations

 

Train, benefit from kind feedback

 

Draw lessons from it

 

Integrate everything you are 

 

Go towards your own coherence and well-being

 

Know how to set goals and measure progress

 

Learn how to visualize, give yourself the means to succeed

 
Sylvie stepped in as a Coach for our son when he had to make his course choice after high-school. Within a few weeks, she helped him figure out his motivations, understand what is essential to him, put words on who he is, know his strengths and his areas of improvement. 
She made him question himself and guided him in a confused period. Her neutral position, her kind yet demanding approach, made him responsible for his choices during a key stage in his life. 
As parents, Sylvie made us discover certain aspects of our son's personality. We trust his decisions that are now well thought out. Thank you with all our heart Sylvie! 

FOLLOW US