Why academic coaching today?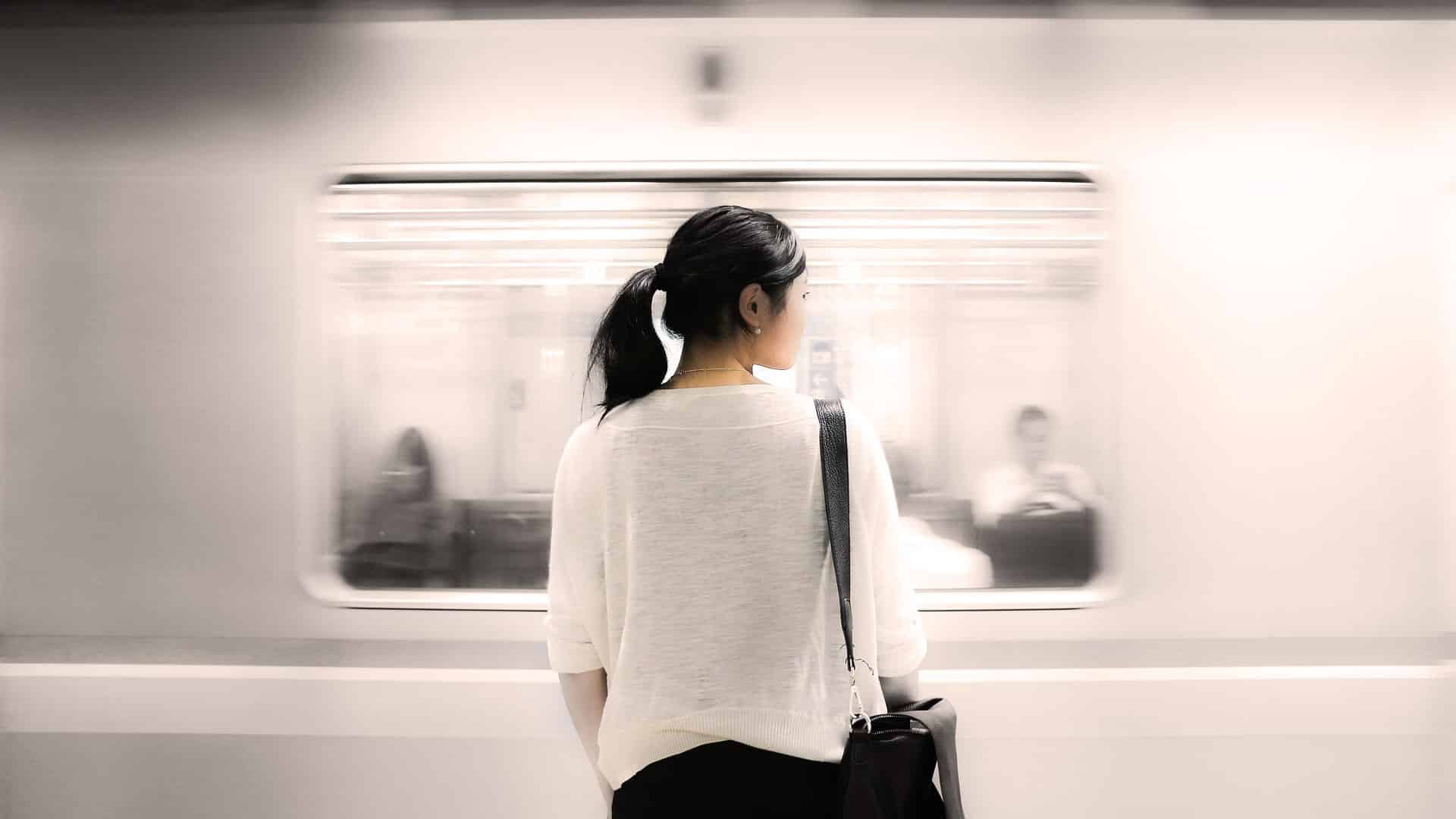 Why academic coaching today? It is linked to my story:
35 years ago, after a dream childhood on Reunion Island, I started studying Hotel and Catering Management. I loved cooking and travelling. I had not understood the necessary efforts: working during weekends, on holidays, having physical stamina! 
As the internships went on, I realized that I wanted to go further in my interactions with people, and I continued studying, specializing in Human Resources.
And then, I was having a hard time…1 year without finding a job…
So, I apply to an offer… for an internship! And once selected, I ask for at least the minimum wage… after 6 years of studies! But it was for LVMH… Then a permanent contract came up at Dior, and one thing led to another…since then I have come across some great companies and had good mentors. 
Mistakes of switches or complicated paths are frequent, and this is what makes you rich. Being guided, at the right time, to find what resembles you, with your strengths and above all, your weaknesses, your uniqueness, can be extremely useful!  
It took me years to find "my way", and today I offer academic coaching and skills development, and if I can listen to you, understand you, make you more relevant, more aligned with yourself, I would have fulfilled my mission in life!
See you soon, BS.